Meet the people who make up the A.J Tutill & sons family.
---
---
It is our great team who make it possible to provide a service to the Auckland community we are all very proud of.
Family is an important word for us at Tutill. Maybe you chose to work here, maybe you are the 5th generation of men born with the deep Tutill green in your blood.
Either way, we are a family business, and everyone plays an important role in bringing our customers the high quality service they have come to expect.
Meet some of our logistics team.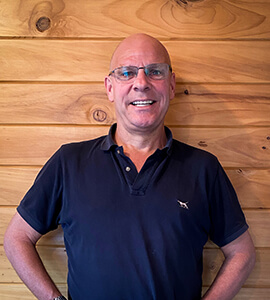 John Tutill
– The Boss –
We call John "The Boss" because when he says "jump" we ask "how high?". The leader, and oldest of the Tutill men, John keeps the team on track at all times.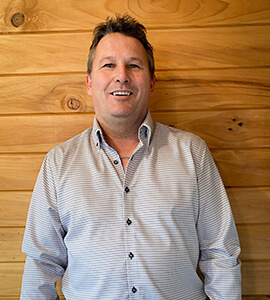 Neil Bowman
– The Pirate –
Neil Tutill Bowman to be exact, also known as our Operations Manager. Neil pulls our outstanding team together to make sure each department is operating to our high service standards at all times.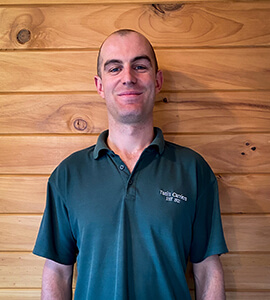 Jack Tutill
– Jack of all Trades –
Getting organised and keeping the green machine running is no small feat.
If you need something done chat to Jack.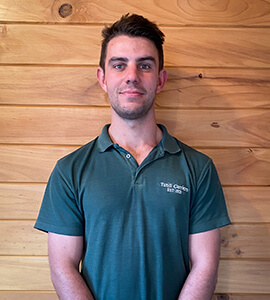 Bryn Tutill
– Bryn of all Trades –
Much like Jack, you'll find Bryn performing any task that needs doing. He could be driving a HIAB, unloading containers, or helping out in the office.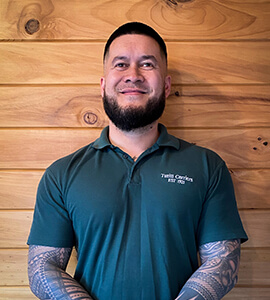 Karam Ah Loo
– Dispatch King –
It takes a special individual to overlook 40 plus trucks on the go every day, making direct deliveries and meeting all customer requirements.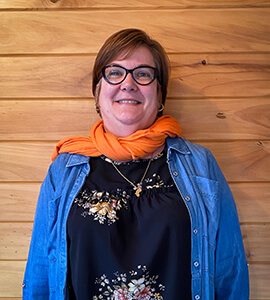 Dalene Le Roux
– The Face –
Dalene is responsible for online bookings, answering phones and emails. She also deals with Health & Safety.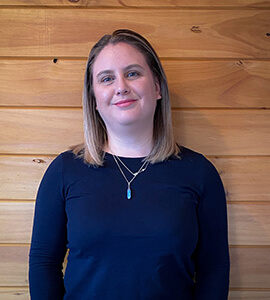 Allie Broughton
– The Guru –
Our in house IT and tech whiz. If turning it off and on again doesn't work, we call on Allie. She also deals with Accounts, and helps out wherever else needed.
You need same day deliveries of freight around Auckland and we supply that service with a smile.
Find out more about the Tutill story.
Auckland City has a rich history and we are proud to be a part of it.
When we say we are a family business, we mean it.